Historik Hotels: hotels with charm
For an extraordinary stay in a historic setting
The past becomes present; old traditions come back to life; the charm of days gone by draws you in from the minute you step through the door.
As a guest at a historic hotel or guest house, you get to relive history for yourself - a fascinating and unparalleled experience. In staying there as a resident, you become part of this history, carrying it with you and giving it new expression.
Historik Hotels represents selected historic hotels and guest houses in the German-speaking world. Committed to preserving the building style of the era - from the late Middle Ages to the Classical era, the Historic era and the Gründerzeit to the Neoclassical era and the Art Nouveau era - each individual hotel has its own history.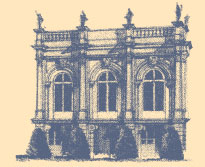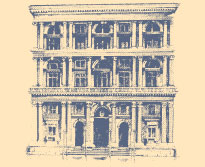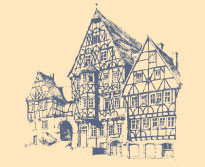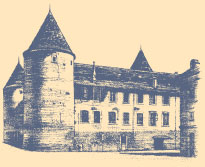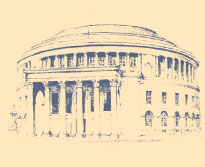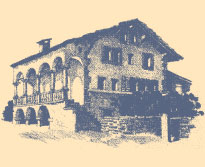 Our "little lesson in style" serves as an illustration of the large quantity of artistic architecture in the historic hotel industry.